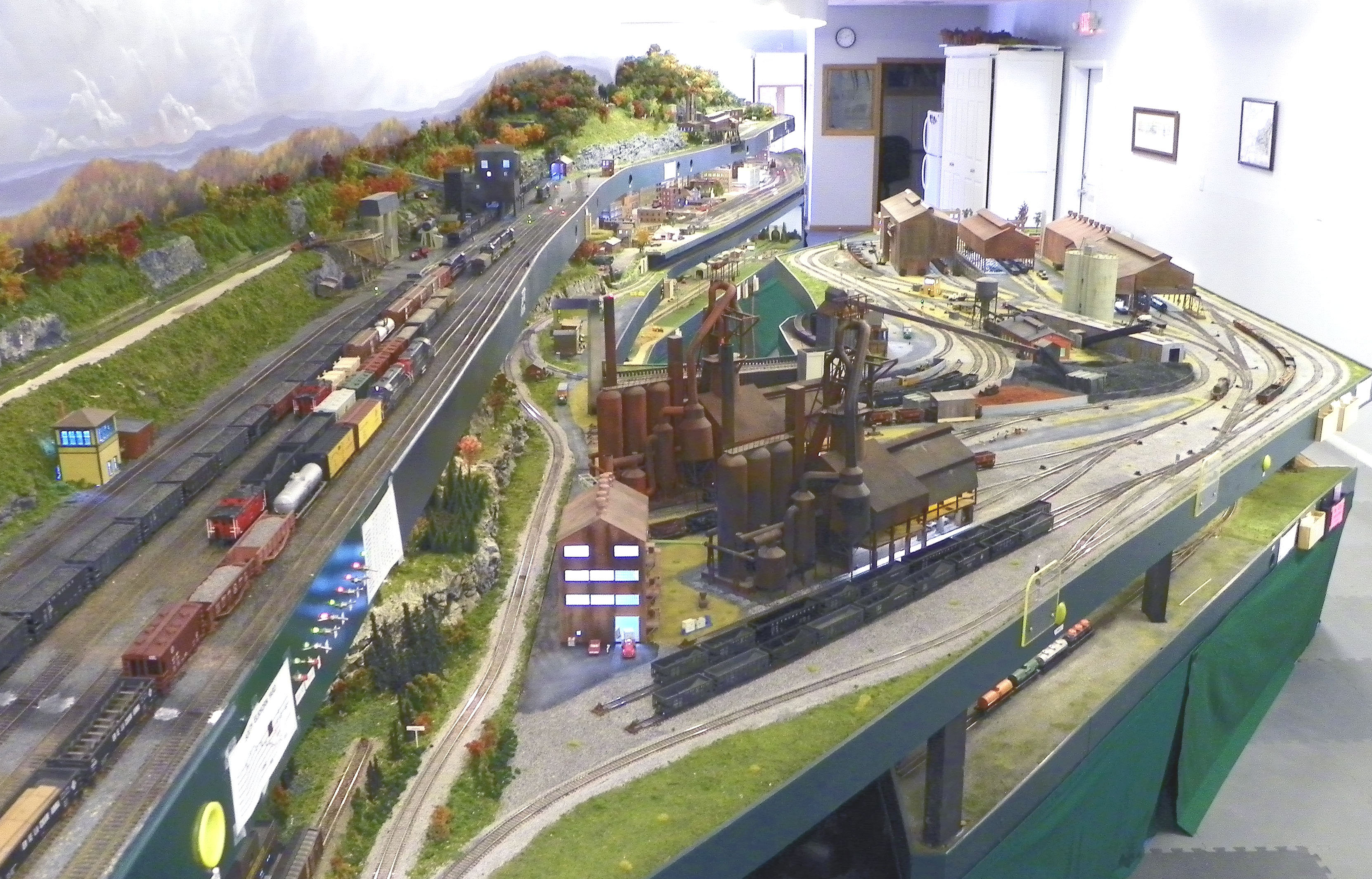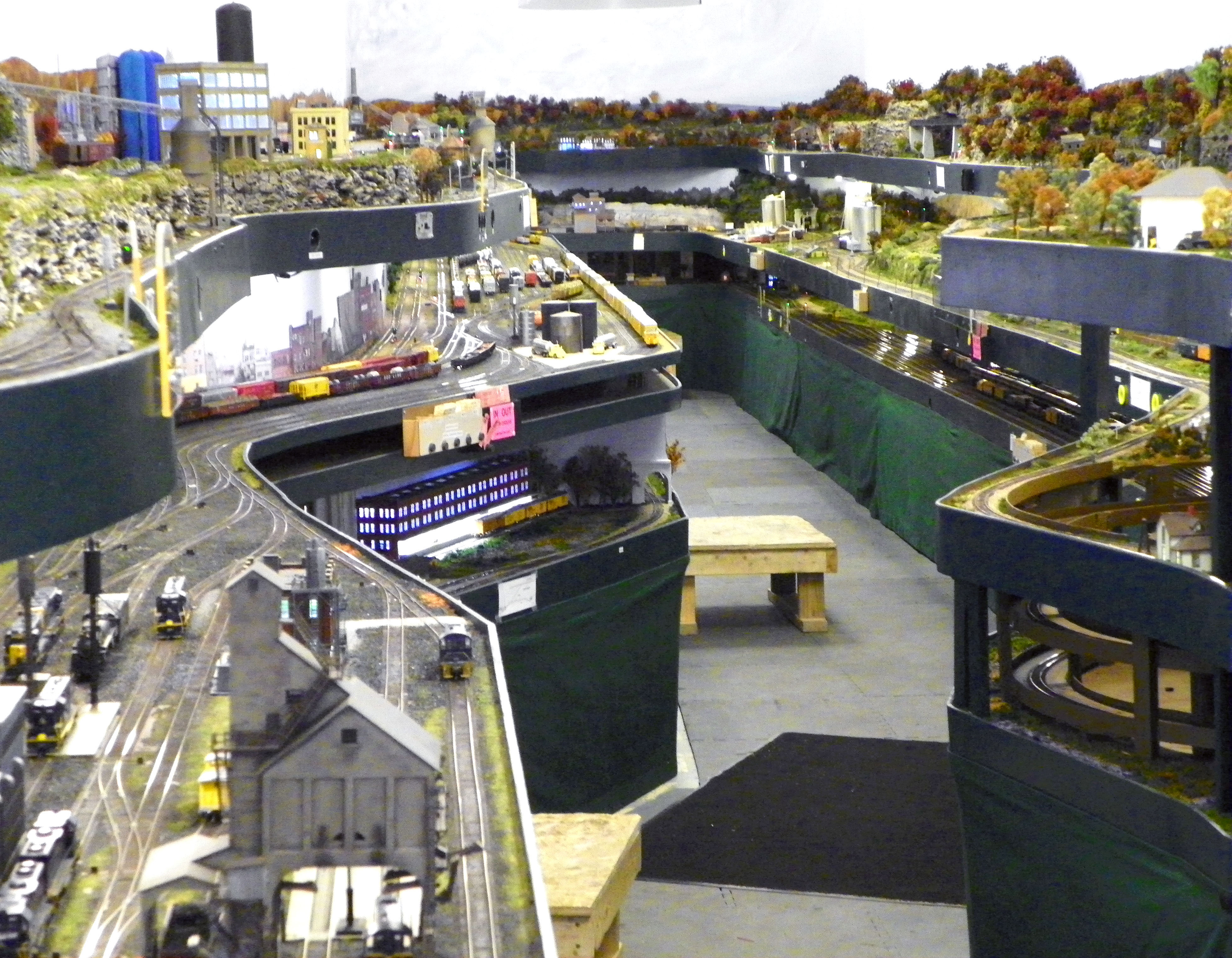 OUR NEXT OPEN HOUSE WILL BE SATURDAY AND SUNDAY, MARCH 17-18, 2018 FROM 11 A.M. TO 4 P.M. Be sure to stop in and see our railroad and meet our members.
Any time you happen to be driving by and see that our "open" sign is on, feel free to stop in and look around. We welcome visitors whenever we are there.
WE ACCEPT DONATIONS OF USED MODEL RAILROAD EQUIPMENT (ALL SCALES) AND WILL ISSUE TAX-DEDUCTIBLE RECEIPTS UPON REQUEST. E-mail our president at president@bmrr.org for a mutually agreeable time. Your donations are appreciated.
MEMBERSHIP IN BMRC IS OPEN. ANYONE INTERESTED MAY CONTACT THE PRESIDENT (president@bmrr.org) OR VISIT THE CLUB ON WEDNESDAY EVENINGS OR SATURDAY AFTERNOONS, or during OPEN HOUSES. PLEASE CALL AHEAD (517-486-0404) TO BE SURE SOMEONE IS PRESENT DURING THE WEEK.
FOLLOW US ON FACEBOOK……………..www.facebook.com/blissfieldmrc